Diving, hiking or just relax in the sun – wherever the journey takes you, one thing is certain: Before you start your deserved holiday you should check your travel pharmacy and complete your assortment if necessary.
Please pay special attention to the expiry dates when checking your medicines. Expired medicine should not be used and can be disposed in the pharmacy.
Follow the downloads for the most important things.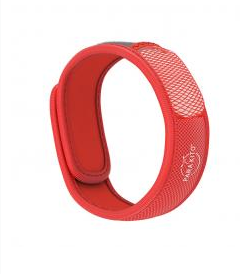 refillable, waterresistent Neopren-Bracelet, based on essential oils, cofortable to wear, suitable for children > 36 month
based on electromagnetic Impulse, reducing stinging behavior, protective effect 60-100%, completely noiseless, waterresistent and adjustable in size, micro USB connector to recharge, 5 days battery runtime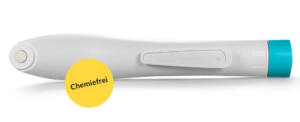 works through heat 51 °C, no chemicals, easy to handle, suiteable for children and pregnant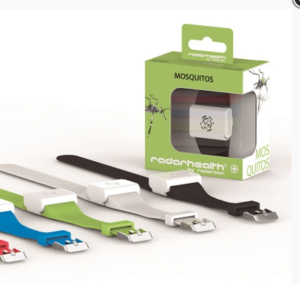 Transmitting of ultra sound sequences , imitating flap of a male gnats wing, which are avoided by female gnats during breeding period, bracelet adjustable in size with clip and battery, suitable from the baby age.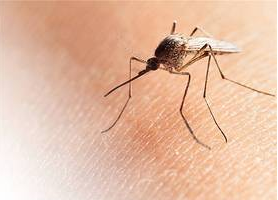 Repellents
Available in different dilutions, based  on Icaridin and DEET