International drugs & products
Do you need drugs or other products from a foreign country?
We have longterm experience with the import an export of international drugs and nutritions. We have certified wholesales in many countries which can deliver within a few days. This can be done if the drugs are not (yet) on the german market or are temporarily not available. Also when there is delivery shortages we can close the supply gap with a single import.
We are pleased to help you with an application for cost absorption with your healthcare insurance.
You wish a shipment abroad?
You don't live in Germany but would like to receive german medication or other products from our range?
The you can use our shipment service. Please note that we can only ship in line with the according federeal law of your country.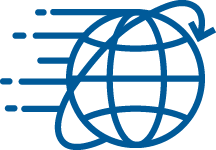 Shipping to Germany and abroad
please feel free to contact us, if you need any advise for shipping.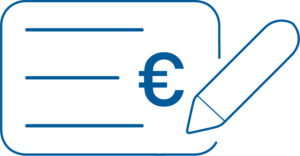 Payment in advance
we offer different payment methods, including payment in advance.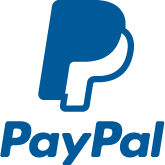 PayPal Payment
you are welcome to pay conveniently and easily via PayPal.
Creditcard
also a payment with credit card is possible.
Questions? We are looking forward for you telephone call!
Our import/export team is available: